We, the faculty of Woodland Park, believe that we should provide the children with the basic learning skills they will need to function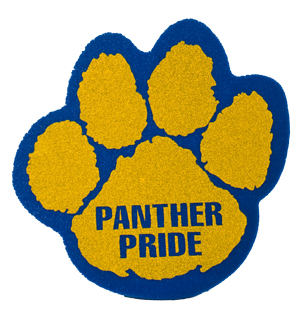 satisfactorily as they advance to the next level of learning and daily life.  We aid children in the development of self-help skills, social skills, and attitudes.  We attempt to provide enrichment experiences in the cultural areas.  We believe the community is responsible for cooperation with the faculty and staff.  The community should provide cultural and financial support.
Interpersonal relationships between and among students should promote tolerance of differences as well as cooperation.  Feelings, property, and personal well-being should be respected.  Mutual respect and a cooperative effort promote a desirable student-staff relationship.  Acceptance of differing teaching styles creates positive professional relationships.  Teachers should be worthy of the community's respect and trust.
We strive and expect to instill positive attitudes and encourage the student to accept self-responsibility.  We provide a structured environment in which the students can practice good citizenship.  These skills and attitudes should enable students to develop into responsible adults.